Treetop adventures for business events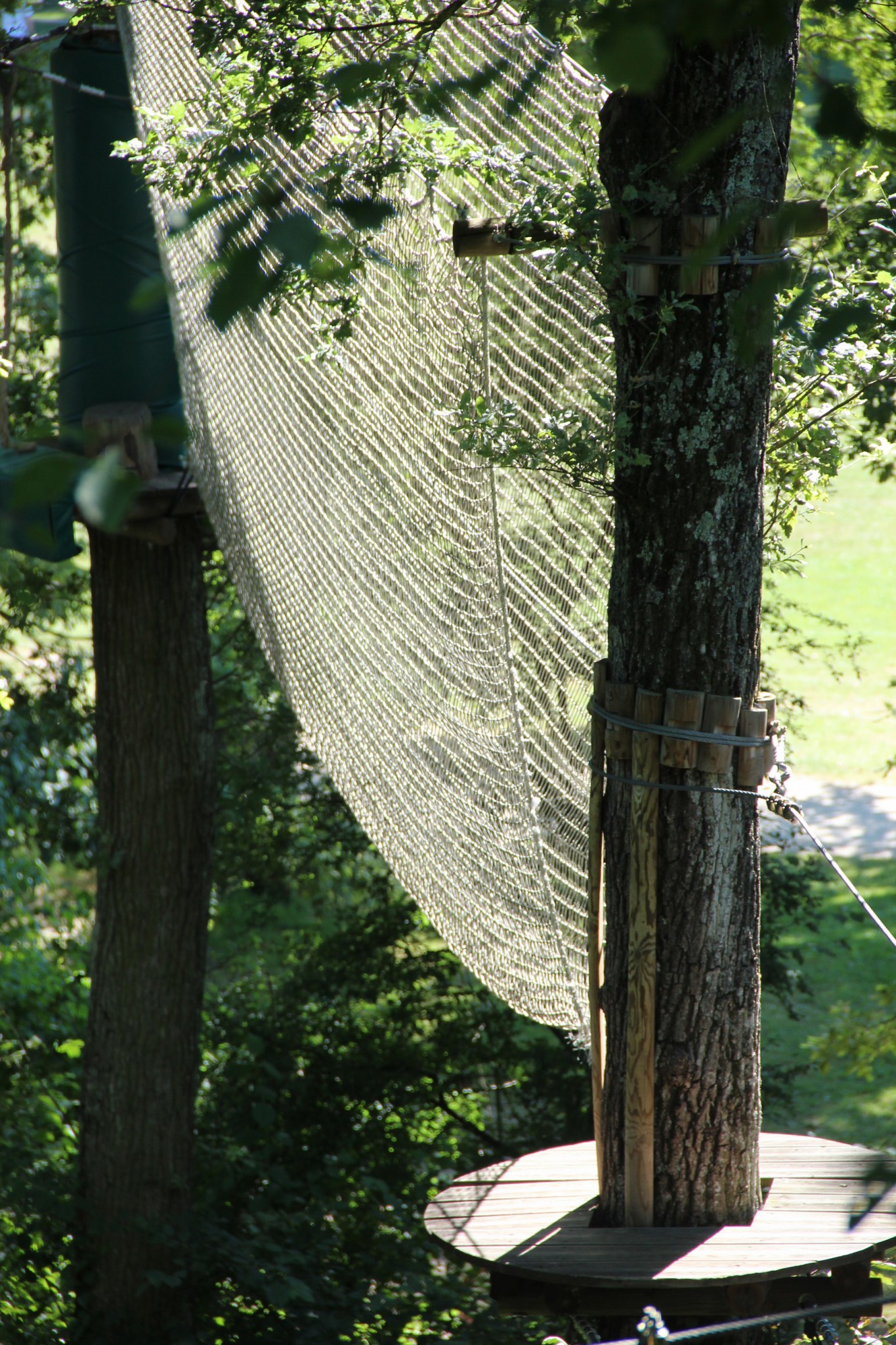 Share a friendly experience
Our 9 big courses all have an increasing difficulty level and are adapted to anyone. Experienced adventurers or climbing beginners are sure of finding their match.
Balance, ability and coordination are requested to go through the wooden footbridges, cables or even the flying snowboard. The continuous safety line system ensures you a secure activity.
Information
Duration: 3 hours
Prices: from 35.-CHF per person
Regular time schedule: from 10:00 to 17:00
Group size: To 300 persons
Online booking possible for small group (until 20 persons) or email requests needed for larger groups.
Afterwork: We can open our park especially for you after 17:00 or on our closing days for groups beyond 15 persons. Email booking mandatory